Engagement | Service | Quality
East Setauket, NY | General Legal Practitioner
The Law Office of Antonio Corcella, P.C., is founded on
Communication, Technology, Transparency and Efficiency, providing legal counsel and representation in various areas of practice.
Professional and Experienced General Legal Practitioner
Antonio Corcella, Esq., is a creative advocate, diversified and eager to provide his clients with legal resolutions and transactional solutions.
A swiss-army-knife with a thirst for perpetual learning, Antonio is not only an effective researcher of the law, but communicator and facilitator of your position in both the courtroom and boardroom.
Antonio Corcella, Esq., holds a B.A. in Music Technology from the University of Maryland Baltimore County and a J.D. from Touro Law school. Mr. Corcella is admitted to practice law within New York State and within the United States District Court for the Eastern and Southern Districts of New York.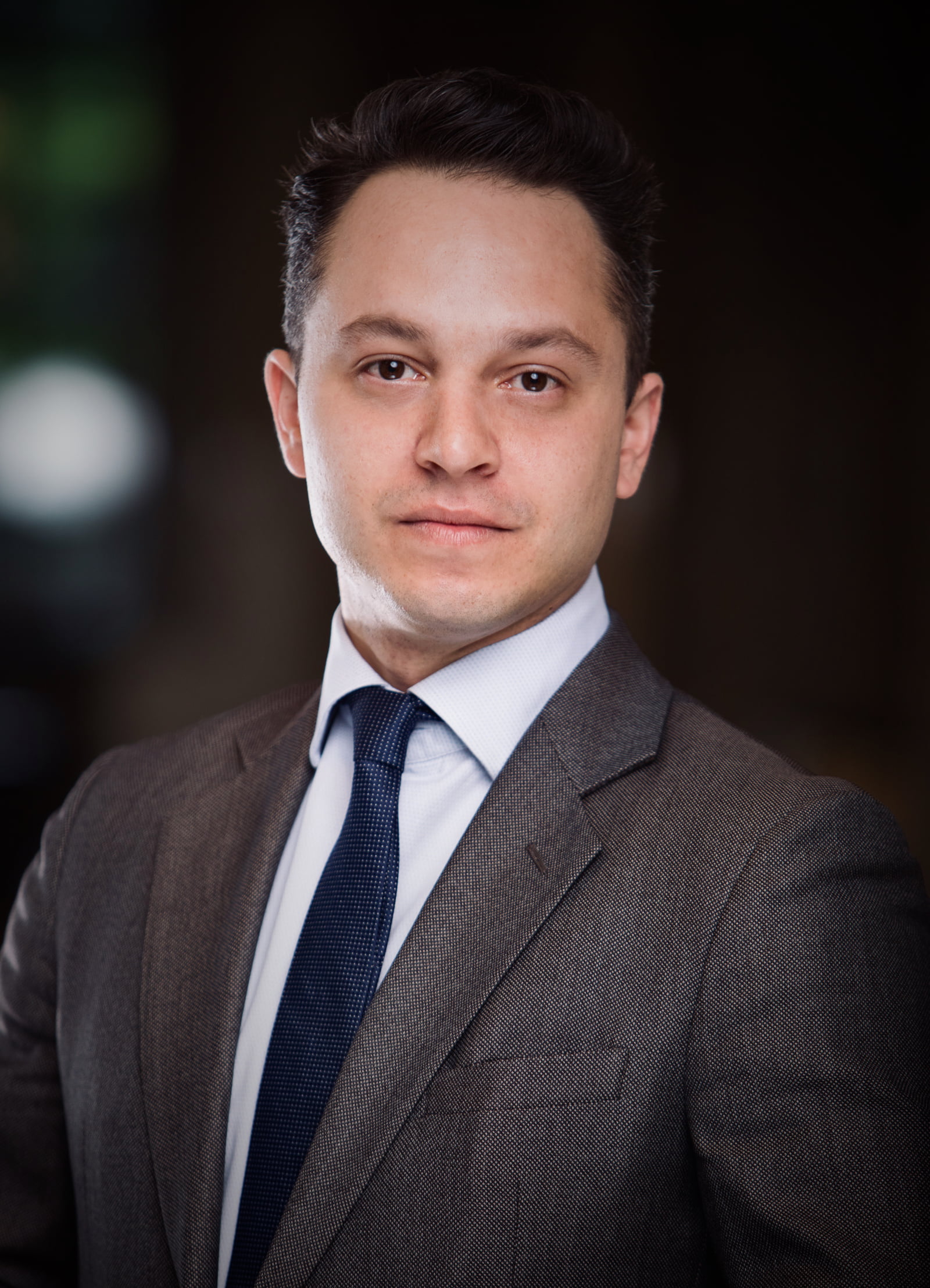 Professional And Experienced General Practitioner
East Satauket's General Legal Practitioner

local & Reliable
Servicing Nassau and Suffolk Counties.

We're Experienced
In both the Nassau and Suffolk Court Systems.

We're ready to handle your case
With communication and efficiency.